Posted
January 11, 2018
3728
Do you like post?Rate post
8.6
Summary rating from
16
user's marks. You can set own marks for this article - just click on stars above and press "Accept".
Accept
Bushra Maneka
 Who is Bushra Maneka ?
Bushra Maneka (Bushra Riaz Wattoo),  is a respected spiritual faith healer in Pakpattan. She born in small town Dipalpur in city okara .She is mother of 3 childs.  Khawar Farid is ex husband of Bushra. Khawar Farid  is a Customs officer
Bushra Is The  Woman Who Told Imran Khan That "Your Marriage Is Important For becoming PM" . Khawar Farid is son of  former federal Minister Ghulam Mohammad Manika.    Khawar Fareed Manika has been promoted to BPS-21 last month by Prime Minister of Pakistan Shahid Khakan Abbasi.  Recently she has been in news about getting married to  Imran khan  . But Imran Khan and PTI Members confirm marriage of Bushra and Imran on 18 Feb 2018. Now Bushra is Bushra Khan. Team Infostarr  Congratulates Newly Married Couple.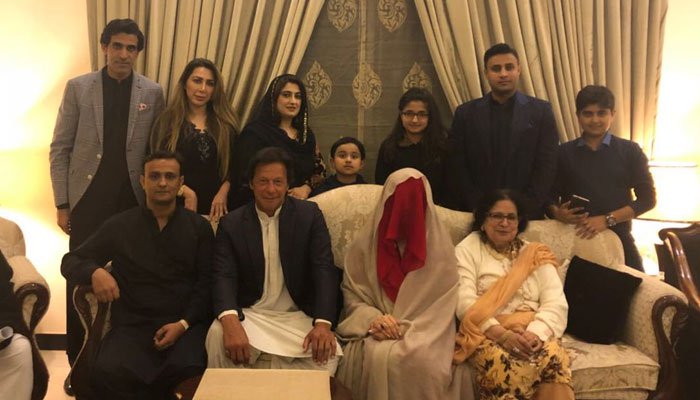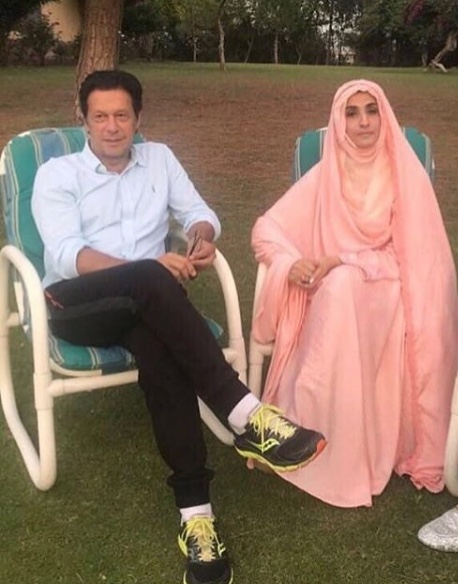 Imran Khan's Wife Bushra Bibi Congratulates Pakistan On Party's Win. Bushra Bibi said: "Allah Almighty had given the nation a leader who takes care of the rights of the people.
Bushra Maneka Interview with Nadeem Malik
(Last updated 27 Sept 2018)